About
Mix n Party is a licensed and insured bartender company that
combines creative cocktails, elegant LED bars and customer service
 to create a unique, fun, atmosphere at any event.
Making every event a special one
Bartenders in Los Angeles and Orange County.
Bartenders in Los Angeles and Orange County. Mix n Party is here for all your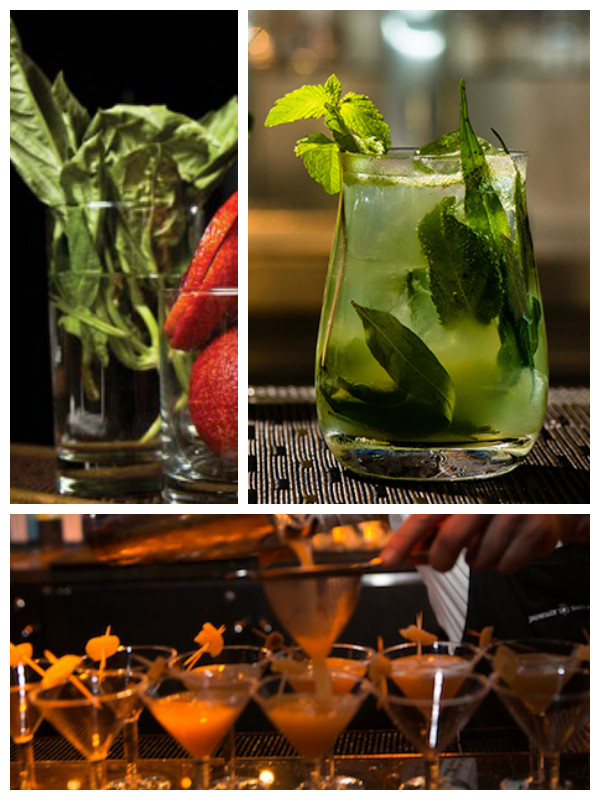 bartending needs; we will ensure that your event is one to remember.
Our bartenders have mixed for large events such as raves like EDC (Electric Daisy Carnival) to large and medium size weddings, movie premiers, sorority and frat parties, birthdays, Superbowl parties and any other celebration you can think of.
We have also worked for important corporate events for companies suck as Oprah Winfrey's Network,  Oakley, QED International, Chase, Riot Games, The Uprising Creative, The Marcedes Lewis Foundation, The LA Film School among others.  Be confident that no matter how small or large your event is, our bartenders have the professionalism and experience to make the most out of your event.Our staff is composed of outgoing, fun, certified bartenders.
In addition to bartenders, we offer unique Portable LED Bars which add a unique touch to your event. This year, 2015, we have release our newest LED bar model, our Shift Led Bar which is an amazing portable bar that lights up 360 degrees, even the ice bins light up which give the event a unique look and it's only found at Mix n Party. To make your event planning easier we have other event services that follow the Mix n Party standards: product quality, excellent customer service, and an upscale presentation. Make an impression at your event with our upscale service.
Shake it up a little bit bring to your event a Full Bar Experience and leave your guest amazed!
 Follow us on Facebook  or Twitter for great promotions!
To book or for additional questions give us a call!
310.743.9366