Welcome to an Amazing Bar Experience. The Mix n Party Experience.
Bartenders for Hire and Event Staff in Los Angeles and Orange County.
Bartender for hire at reasonable prices. We are an insured and licensed bartender company. We have worked anything from small house parties to very important upscale corporate events.
Our staff is composed of outgoing, fun, certified bartenders that have experience working high volume events, night clubs, and restaurants in Los Angeles.
Need to add some flair to your event? How about warming things up with a fire blowing bartender? We also have flair bartenders for hire that will definitely put on a show at any event.
When you book with us, we guide you through the entire process. If you need help creating a menu for a specific event, one of our mixologist will assist you to create a custom menu. Our mixologist are bar consultants that create bar menus for large chain bars and restaurants.
Need help deciding what and how much to purchase for a specific event? Not a problem. We give you a detailed shopping list to get all the stuff you need. If you don't have time or don't know where to get the stuff for the bar; we will get it for you. We give you tips and tricks to save money, have a large menu selection, and leave your guest happy.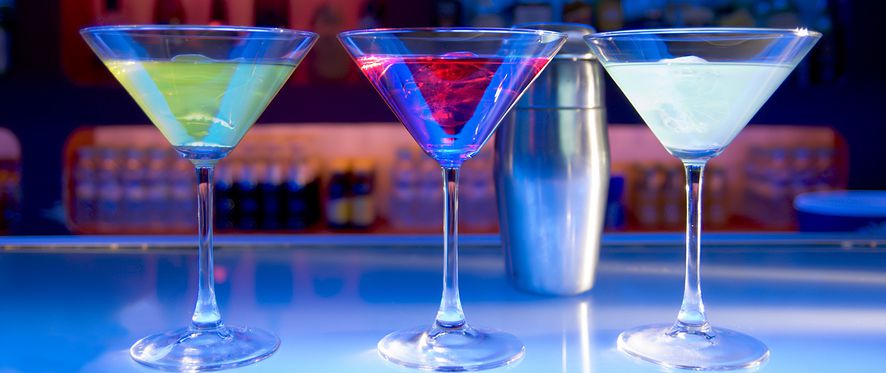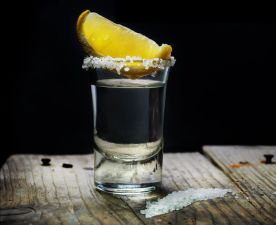 Every bartender for hire has a bar kit ready to take on any event.
Bartenders will bring to the event all the equipment they need; you don't have to worry about providing any equipment. Our LED bars available for rent are sure to add another unique touch to the atmosphere of any event. We have different bar packages to fit different needs. In addition to bartenders for hire; we now have additional event services to make your event planning easier! Make sure you check them out.Let's make your event one to remember.
Let's get the party started!
Book Your Event Today
310.743.9366
Packages that make your planning easier.
A Complete Craft Cocktail Experience for your party!
6hrs of Bartender Service
5hrs of bartender service
I used them for my wedding shower and LOVED them! The venue we had it at didn't allow alcoholic drinks, so I was looking for an affordable bartender to host a soda bar with 2 virgin mixed signature drinks to go with our wedding colors (purple and yellow). I worked with Chris over the phone and email and he was AWESOME!! He responded to promptly and answered all my questions. He knew that I didn't want to spend a lot and gave me all options to stay within my budget. We were expecting around 300 people and the other bartender vendors I called said we HAD to use 3 – 4 bartenders and charged an arm and a leg. Chris was totally okay that we only wanted 1 to help stay within our budget.

Our bartender was Miguel and he was SPECTACULAR!! He was very friendly, easy to work with and took great care of our guests. The service on site and their presentation was very professional! I plan to use them and recommend them for future events if I should need a bartender.

Thank you Chris and Miguel for making my wedding shower a success!!
Dayna
My parents celebrated their 30th anniversary. To our family this meant so much and we hosted a big event in long beach. We decided to hire mix n party even though they didn't have many reviews yet. We couldn't have been happier!! Their personalities were amazing and the drinks just alike. We had a great time and we will be hiring them again for sure.
Our bartender came dressed, it was a costume party, had a great attitude, engaged our guests and made the party more enjoyable for us knowing that the bar was well tended. Would hire them again!,
Subscribe now and get special offers