Book Bar Services Online
Book bar services online with the click of a button. Here you can find bar services to make your event planning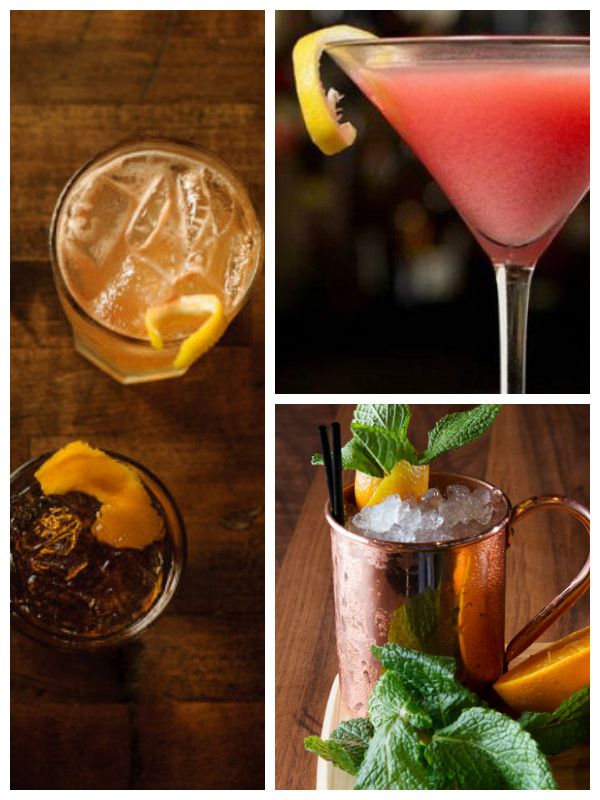 easy and simple to book. We offer many different options that simplify the process. You can find anything from bars, bartenders, glassware, event staff to anything from bar equipment for purchase and mixers. Shop around and if you need something not shown feel free to give us  a call and we'll help you with anything you need.
Booking bar services online has never been easier.
Here is how it works:
Select the product you are interested in. You can select a bar package, glassware, event staff. The products are below.
Once you decide which product best fits your needs. Add that product or products to your cart.
Go through the checkout process. During the checkout process you will have the opportunity to input the event's information like time date and other details that are important to make the setting up process easier the day of the party.
We receive the order and we will send you a confirmation along with that we send you drink lists that help you determine the cocktails you want to serve. The cocktails can be any cocktails and an unlimited amount.
Once you make a selection of the cocktails you want to serve. We put together a detailed shopping list, taking into consideration the length of the party, the number of guest and the cocktails you have selected,  that will tell you exactly what to get for your party.
We mix at your party.
It's that simple to book bar services online.
Select a Category
Our Most Popular Products